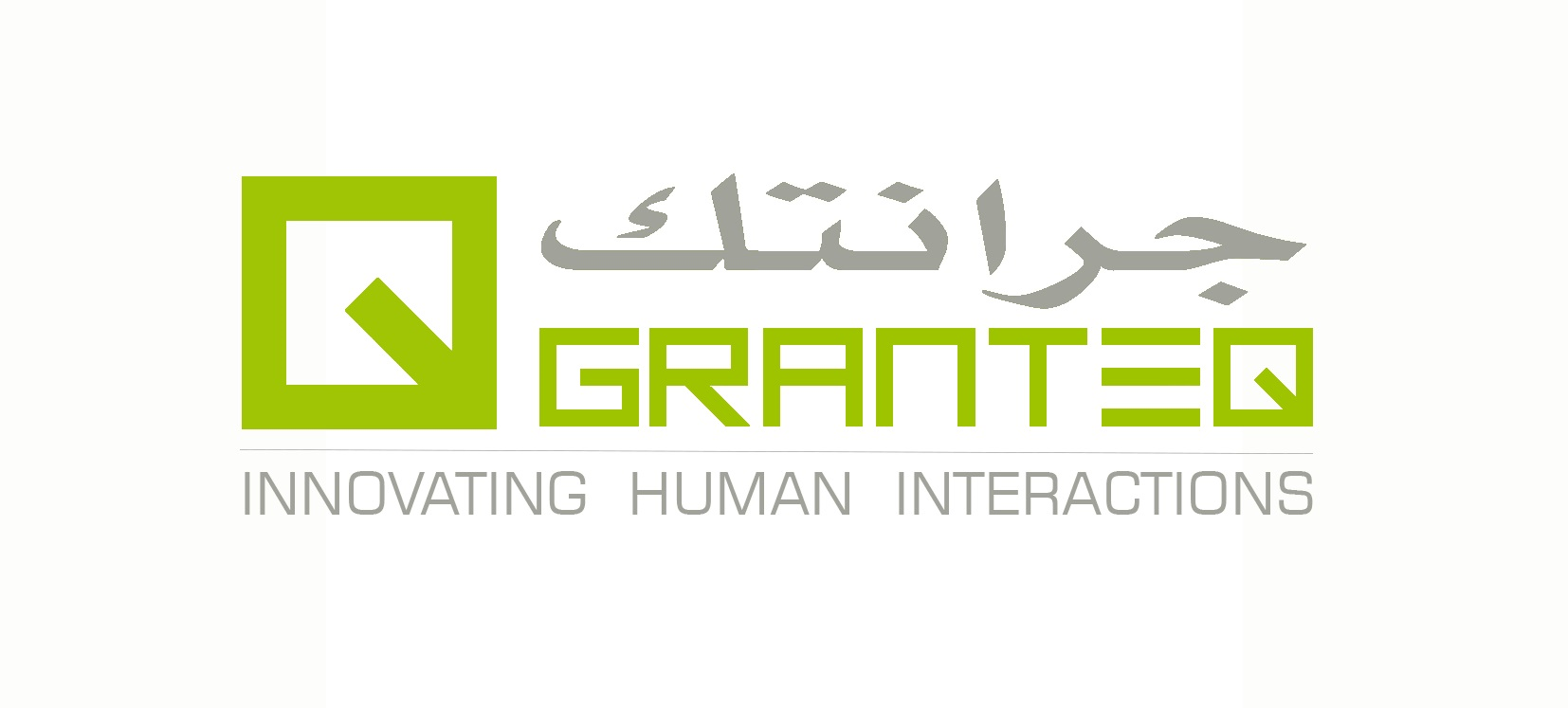 We are pleased to announce that EKTA has recently signed a dealership agreement with GRANTEQ.
GRANTEQ provides High Performance Audio Visual & Collaboration solutions for Education, Communication, Retail, Hospitality and much more that include an offering of advanced high quality products.
We at EKTA are confident that our partnership will bring mutual benefits to both parties and are proud to inform that, GRANTEQ will handle the sales in the following regions: UAE, Saudi Arabia, Qatar and India.
GRANTEQ will also have deal with the presales and after sales support locally on the territory of mentioned markets.
Igor Pastukh, CEO, EKTA
This partnership is a great opportunity to introduce customized, cost-effective and revenue-generating solutions into the GCC market. We are looking forward to working closely with GRANTEQ and meeting creative challenges in the field of LED technologies.
Girish Narayanan, MD, Granteq
We're delighted to partner with EKTA, and firmly believe our association will bring customized high performance solutions to this region. With our solutions customers can now create their own brand identity in any shape, any size. The region is poised for Innovation and we will be able to bring uniqueness into every project.
About GRANTEQ
GRANTEQ LLC is the Audio Visual & Unified Communications provider that specializes in Collaborative Technology Design, Integration and Managed Services. Granteq's areas of expertise include Enterprise TelePresence / Video Conferencing, Unified Communications, Control Systems, Digital Media, Digital Signage, Video Walls, Telehealth / Telemedicine, Interactive Touch Display Technology and Projection Technologies.