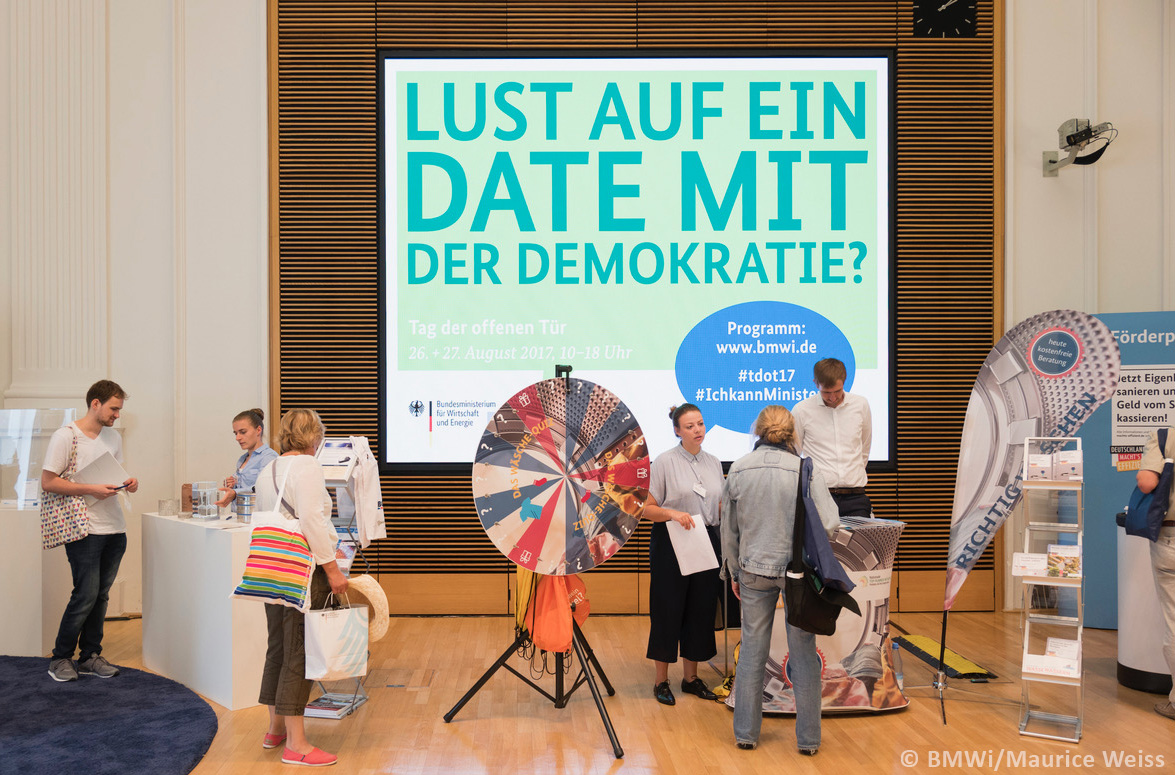 In August 2017, EKTA installed a hi-end indoor LED screen with 2.68 mm pixel pitch in one of the conference rooms of the Federal Ministry for Economic Affairs and Energy in Berlin. Video screen with the total surface of 12.3 square meters is assembled from new FrameLED modules, incorporating intelligent cluster technology to deliver excellent imaging.
Innovative ERMAC control system, developed by EKTA, ensures unbeatable performance in video processing, providing real-time video cropping, scaling, mixing, image properties control, and brand Uniformity² screen calibration and alignment functions.
To date, EKTA's highly-reliable equipment has been successfully operating in the Session Hall of the Ukrainian parliament, in Kyiv, for more than 6 years. The high quality and reliability of equipment and fast service make EKTA's displays the best solution for the government agencies.