ELECTRONIC MANUFACTURING SERVICES
EKTA carries out SMD and DIP assembly of any complexity, providing customers with the ability to solve complex production problems at all stages of manufacturing of electronic components from design to serial production. Production of certain components of the final product by contract manufacturer enables customers to reduce the time-to-market and production costs, save human and financial resources, enhance the quality of their products through the use of advanced technologies. Only contract manufacturers with the strong technical base, factory floor experience and a sufficient number of qualified staff can provide customers with a complete trade cycle of electronic devices.
Technological capabilities allow EKTA to perform SMD-mounting on three lines at a total rate of about 80.000 components per hour, DIP-assembly with a speed of 25.000 components / hour (2.5 mm and 5 mm).The versatility of production equipment and flexibility of manufacturing process allows insertion of both small and large batches of products in the shortest time.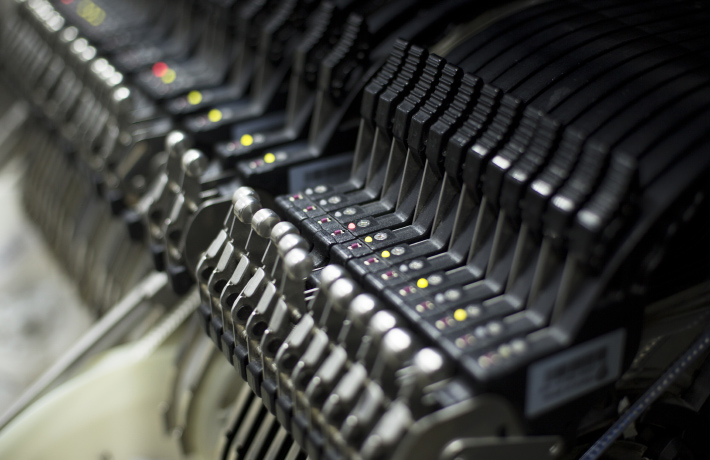 EKTA BASIC SERVICES
Selection and purchase of spare parts required for the serialization of new products
Consultation on the design of the product
Production preparation for assembly, issuing recommendations on the printed circuit board (including the board correction under the requirements of the automatically component install lines)
Supply of boards of any complexity
Development and delivery of stencils for SMD-mounting
SMD-mounting
DIP-mounting (at large production volumes for soldering terminal components used setting wave soldering)
Assembling products by screwdriver technology
Manufacturing of wire harnesses and cables
Climatic tests of products
Manufacturing of mechanical production details
Fettling of blocks
The selective coating of moisture barrier
Further development of hulls, assembly, packaging
This email address is being protected from spambots. You need JavaScript enabled to view it.
This email address is being protected from spambots. You need JavaScript enabled to view it.