Full control over an image
Say 'No' to compromises. With any of ERMAC line systems, you get complete control over image parameters in a real-time. The universal architecture of the product allows you to broadcast on the video surface a high-quality image regardless of the model and configuration of screens.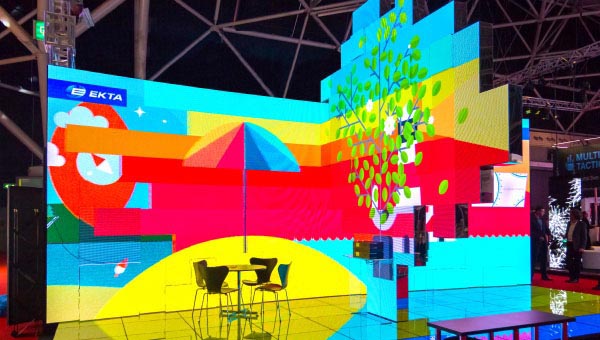 Creative freedom
Your ideas are no longer limited by technical capabilities. EKTA LED module design allows you to create complex architectural video installations. Get the picture quality that does not depend on the time of a day, weather and lighting.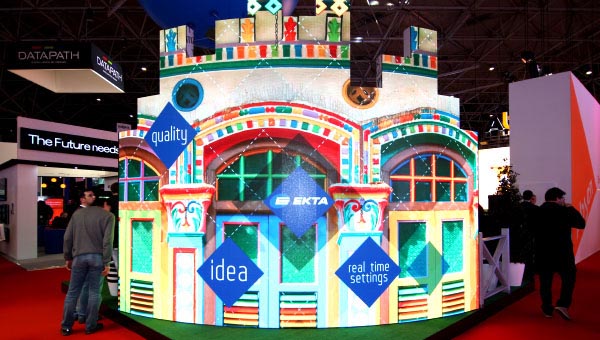 Total immersion
EKTA LED Floor with interactive function makes a viewer a part of the event. Display a variety of visual effects on the video surface, which vary depending on the movement of objects on it.