Wow Floor
indoor
outdoor
Model
iLVM 6C-Q
iLVM 6C-Qc
LVM 6C-Q
LVM 6C-Qc
Pixel Pitch, mm
6.04
6.9
Maximum brightness, NIT
800
3500
Color processing, bit
16
16
Lifetime
> 100,000 hours (> 11.5 years 24/7)
Decorative coating
Specification on request
Advantages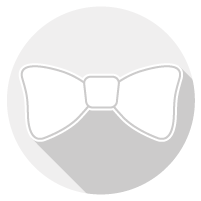 Wide range of applications
EKTA video floor successfully used for the decoration of concert stages, exhibition stands, night clubs, television studios, as well as for shooting music videos and commercials.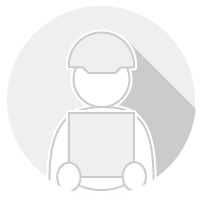 Interactivity
Built-in video floor sensors react to frequent movements. This lets you display dynamic content on the surface by a simple click.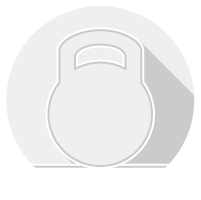 Equipment reliability
EKTA WowFloor is a reliable solution for all types of premises and open spaces, as the modules are covered with impact-resistant triplex that loads up to 1,000 kg / m².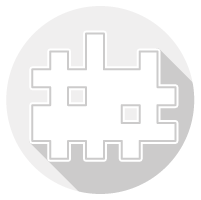 Design solution
Create interiors admirable by colleagues and clients. LED floor series WowFloor remains attractive even when switched off.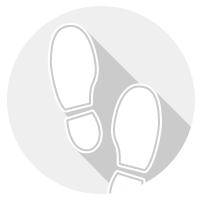 Versatility
Any of the EKTA LED displays can be used on the floor thanks to special protective and decorative cover as well as universal product architecture.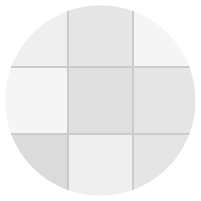 Type of cover according to the choice
Cover for modules can be in three versions: black transparent, scattering black, white transparent-scattering.
Variety of application
Read more...
EKTA's LED WOWFloor is designed to deliver a fantastic light visual experience to the audience. The advanced device offers a wide range of pixel pitch options for high-definition video content playback. Due to the advanced built-in fast-response sensors, real-time reactions to any objects or footsteps are being quickly reflected on the floor surface.
The LED floor panels have flexibility for multiple applications in the numerous fields, such as TV studios and stages, nightspots and casinos, bars and restaurants, hotels and corporate lobbies, educational facilities and institutions, exhibitions and presentation stands, children's activity centers and shopping malls. The customer gets amazing unrivaled design possibilities in option – huge multi-touch screen floor area, original creative decoration for an interactive stage performance, or a stunning LED dance floor of vibrant color.
As applied to the television industry, the LED floor is the hottest trend for the time being, which makes any events original and attention-getting. Stunning stage decorations help to brighten up singers and dancers' show, owing to scheduled graphical content, displayed on the floor surface, and real-time movement-based detectors' respond. LED lights render a large-scale range of colors – up to 251 trillion (48 bit) and create various eye-catching graphic patterns, which remarkably contribute to the vividness of the event. Moreover, LED floor service silent and fail-safe televised lived operation, what is of paramount importance for TV industry.
The LED dance floor featuring turned-in and stylish look creates a gorgeous environment at any location, indoors or outdoors. Every intuitive disco floor possesses excellent image quality, perfect color rendition, exceptional black contrast, as well as complete uniformity across all the floor tiles. To date, advanced LED equipment is an integral part of the night clubs' luxury interior, whether it is located on the square for dancing or on the bar zone.
As a matter of EKTA experience, WOWFloor has provided an impressive-looking backdrop to present brand cars such as Mercedes, BMW, Lexus, Infiniti, Honda, and Hyundai, as well as contributed to the major automotive events such as the SIA International Motor Show in Singapore.
Being an unconventional solution for children's activity rooms, LED floor maintains a wide variety of interactive clickable games, which develop social skills through collaborative experience, encourage learning and just entertain.
All models of EKTA's LED WOWFloor are portable, allowing quick and simple on-site maintenance. Due to the reliable leveling jack system, the user can fix up modules tightly to each other to ensure close-set surface, to a light height up to 15mm and to manage the schematics.
Every device is customizable upon different project specifications. Impact-resistant, three-layered glass covering fits any EKTA LED display modules. Thus, the customer can choose the model by reference to his own project specifications. At an affordable price, the client buys a real cross-functional solution since it can be mounted and turned into the interactive wall when the need arises.
Every WOWFloor is a sustainable, incredibly durable and long-lasting LED product. Known for its high impact-resistant and waterproof level, LED floor withstands significant loads up to 1000 kg/m². The whole front surface of the screen and power&data connectors are IP65 rated. EKTA manufacturer guarantees 24/7 reliability of its LED equipment for more than 11. 5 years.
For pricing and more information on the EKTA LED WOWFloor contact our sales managers.