Maksym Maslov, Product manager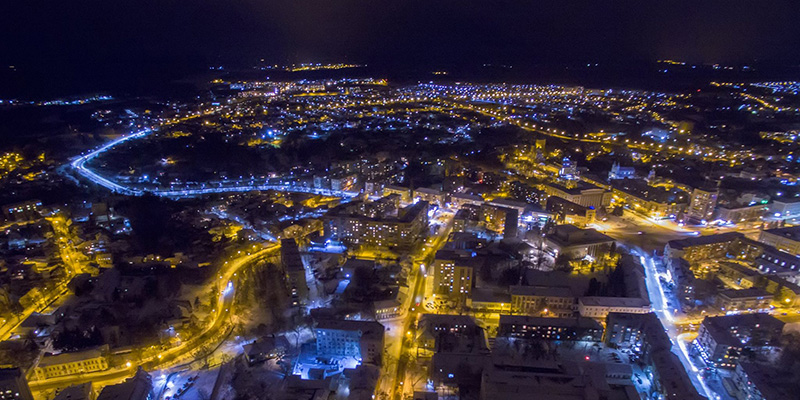 Imagine in 3.5 years after the lighting reequipment you will manage to reduce costs by 63 thousand UAH per year. It's absolutely real! And in this article, you will learn how to do it.
In October 2016, SEF – International Forum of Sustainable Energy was held in Kyiv. A lot of issues, regarding energy efficiency and possible ways of energy saving, were discussed by the experts. EKTA's specialists gave a talk on additional, unobvious, and commonly overlooked by the potential customer, ways of cost reduction. The report places greater focus on the importance of the design approach as well as on the flexibility of solutions while executing the LED lighting project.