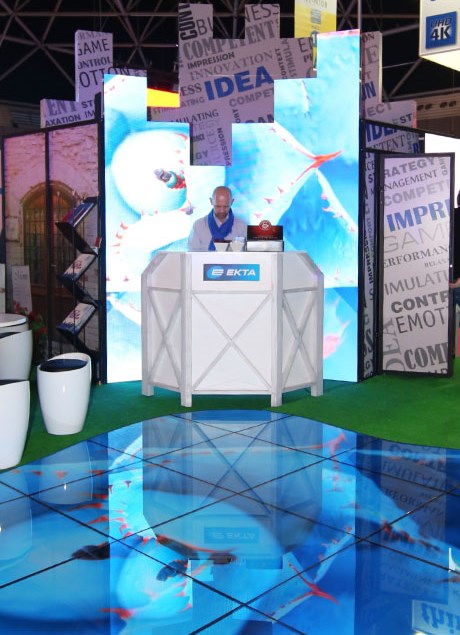 At ISE 2015 in comparison with the previous year there were less small Chinese manufacturers. In turn, China's large companies have retained their positions
The exhibition occupied all the pavilions, booths were even in places where they never existed. This means that the market is saturated with players, and, of course, the competition is quite high. With the current level of ISE, three days to gather information and get around all elementary stands was not enough. It was felt that the visitors were in a hurry; they do not have time for a peaceful dialogue and a close acquaintance with the product. That is why next year it is planned to extend the exhibition for one day.
At ISE, we traced another trend. Long-term projects that require high quality and hardware warranties for 5-10 years was almost absent, many go to the market on short-term projects, hoping to recapture the money invested for a year or two.