ERMAC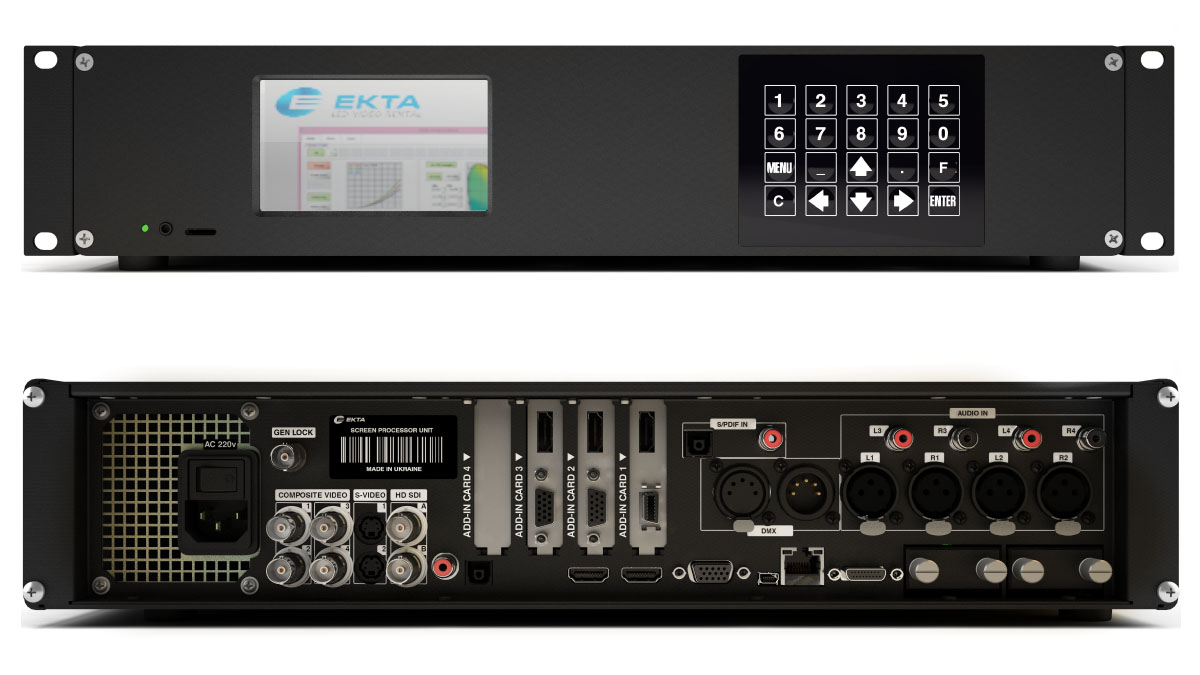 ERMAC
Screen devices in the chain
16
Built-in computer
Maximum resolution
1920 х 1274
2.3 Mpx
Maximum number of output
2
Advantages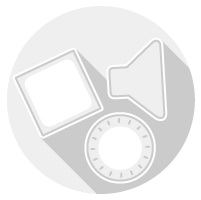 3 in 1
You no longer have to use additional video controllers and switches. Get a powerful LED interface processor, audio/video matrix and an LED video control system in a single product.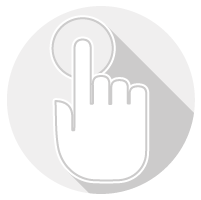 One-touch settings
Create the perfect picture in real time. Adjust the color temperature, select the appropriate brightness level depending on operating conditions.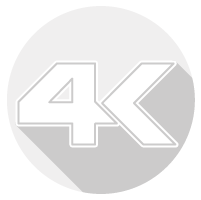 Work with high-resolution
ERMAC supports 4K resolution, which allows you to broadcast high-quality image on the display.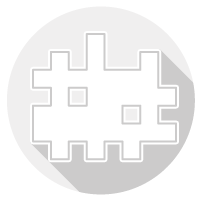 Any display configuration
One device can provide well-coordinated work of up to 32 LED displays.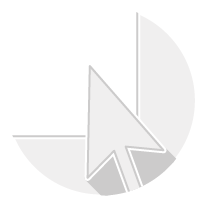 Remote control
The maximum allowable distance from the LED display to the video control system is 10 km away. Management is carried out through the WEB-interface and DMX512.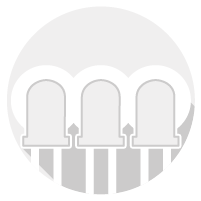 System of brightness adjustment in each LED
With exclusive two-level brightness calibration system Uniformity² get illumination uniformity across the entire display surface at a level above 99%.