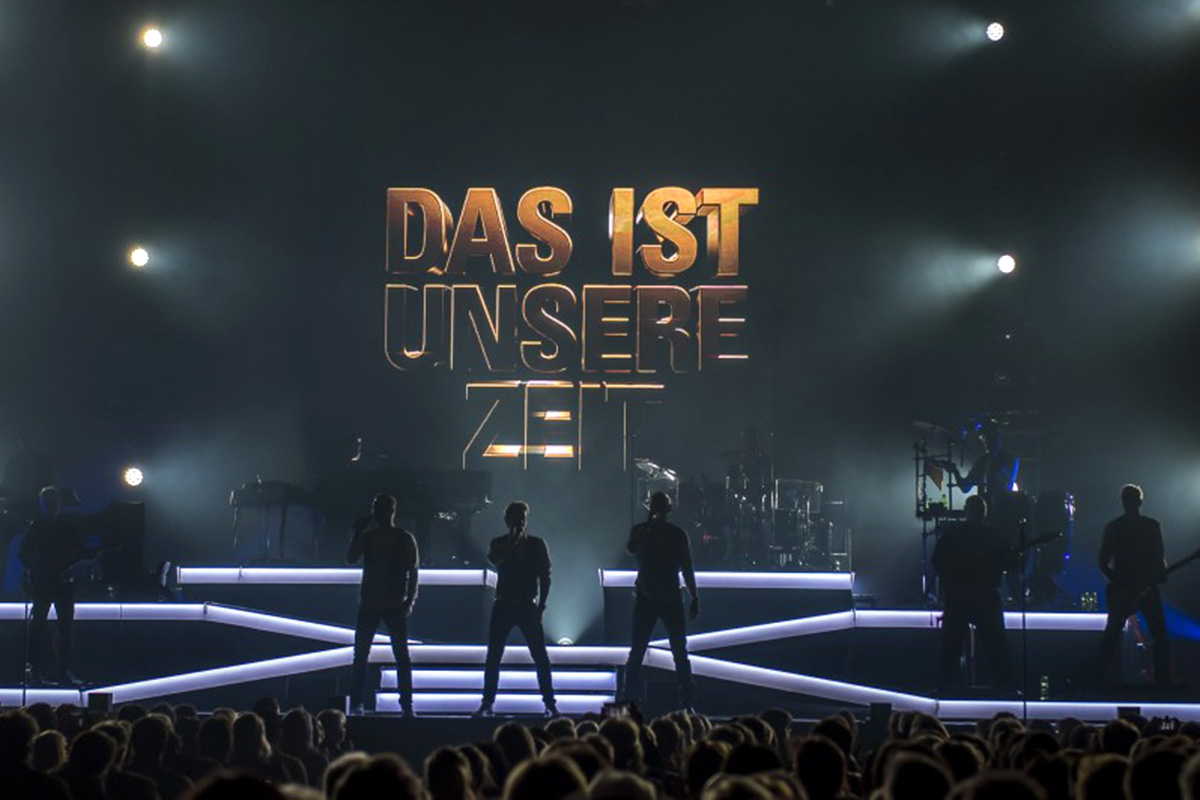 Black Box Music Veranstaltungstechnik GmbH, Germany

Execution date

Since 2014

Project title

LED equipment fleet for hi-end events

Equipment

LED screens LVM 9C with the total area 100 m²
Versatile LED video controller ERMAC

Company website

www.black-box-music.de

Customer reference

Black Box Music GmbH is a full-service provider for a wide range of event production worldwide. For months, we were searching for a product, which can handle usual content from media server as well as camera live pictures in an excellent picture quality. In addition, we wanted to have a product with high flexibility in setup and usability for several events. Finally, we made our investment in EKTA LED products and haven't regretted the decision we made.

Today, premium-grade LED walls and cross-functional EKTA LED processor ERMAC have become an integral part of concerts and festivals, corporate events, and presentations, tours, and trade shows. The brilliant picture quality, the high brightness, and contrast, the wide range of real-time adjustment possibilities, the low weight, and the unrivaled versatility of LED controller system is superior compared with other products on the market.

We are more than happy with the highly professional experts from Ukraine because the service is superior, we can ask them for new developments, which we can design together as a team.