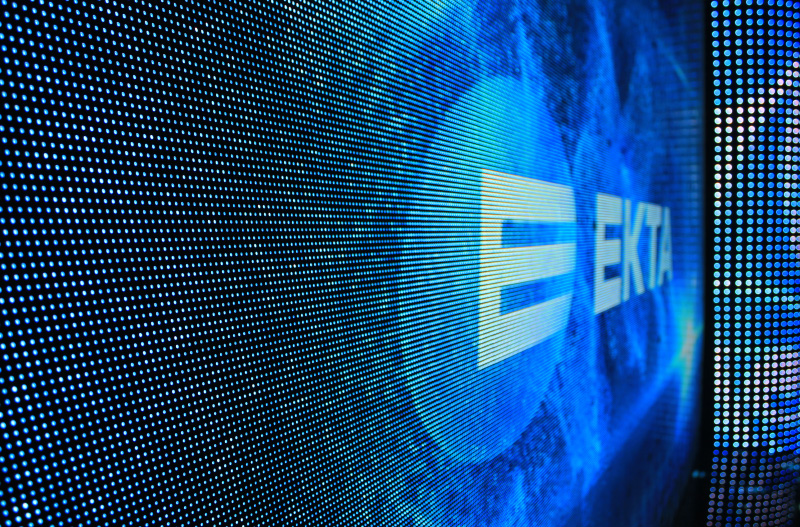 The mass event activities in Germany will be accompanied by professional video products by EKTA.
Leading event market companies, Rent4Event, Black Box Musik, MVS Veranstaltungstechnik, SG-Medientechnik and Maxi-Media City, replenished their rental fleet with LED screens made in Ukraine.Oktoberfest, concerts of Cher, groups Korn and Rammstein are just a few of high-profile events organized by the above-mentioned teams of professionals.
Quality that is valued
EKTA FrameLED modules, which replenished a rental fleet of German event companies, characterized by a high level of detail and image quality with enhanced contrast ratio. Illumination uniformity of screen video field, reached by exclusive two-level brightness calibration system, makes it easy to output the parameters of image brightness to the desired level. Due to its universality, screens can be used both outdoors and indoors, without loss of quality caused by light and temperature changes. Minimum weight and thickness of the modules combined with the safety factor allow using them in complex structures, interesting architecture solutions, and interior design.This equipment will help to realize more ambitious ideas in the field of visualization in the German event services market and beyond.
Clients about EKTA
Technicians that work with EKTA equipment share the opinion that the new FrameLED-series has been specially developed to accomplish challenging tasks in the rental business sector. They also admit lack of restrictions in the scope for design and ease of modules integration. According to experts, there is no other provider in the business who can offer such a variety of shapes at the moment.