Alexey Shpilov, Project Manager, Europe, Middle East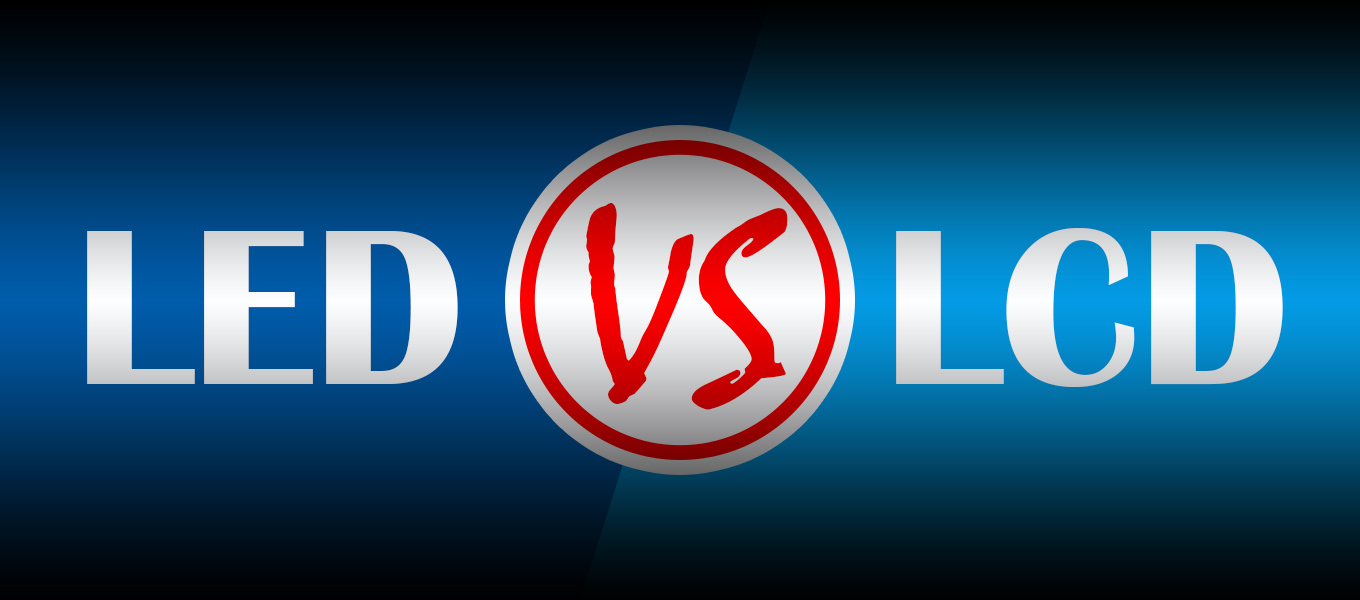 Nowadays, many companies worldwide had already equipped their boardrooms, conference halls and meeting rooms with LCD panels to make work process more comfortable. It has become a common thing, and a "must have". Nevertheless, LED technology is continuing to conquer this segment stake by stake. So what is it that LED technology brings to replace standard LCD panels?
Let`s take a look at MEA Region – one of the fastest growing markets in the world and ask AV Distributor in the Middle East & Africa – Granteq – to share their professional opinion.